About Fries & Baynes
After working in a global accounting firm for many years, our founding partners started our firm to focus on the needs of small business, owner managed, entrepreneurial clients with a personal touch. Our partners have worked in public practice for many years and we use our combined knowledge to pro-actively provide you with the professional service you need and deserve.
Our Approach
Our passion is being key, long term advisors to our clients with a personal touch. 
We get to know you and your business.   We are dedicated to unraveling your financial information and guiding you through your business's results.
Our Clients
Our clients are entrepreneurial and driven and expect the best.  They value a professional advisor and the expertise we can provide while expecting a high level of service that they deserve.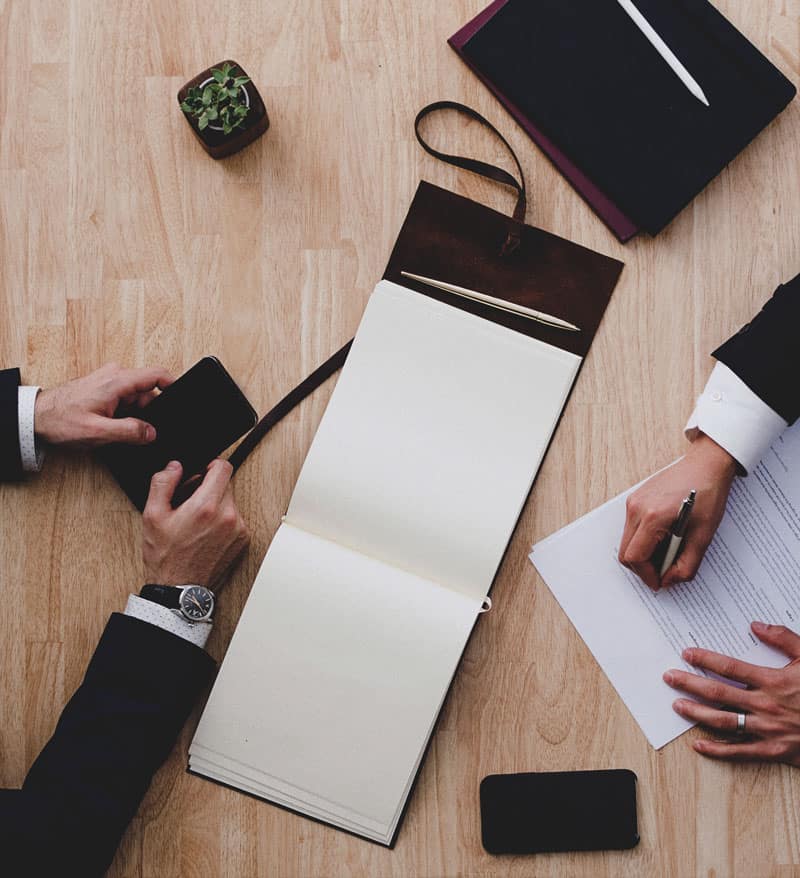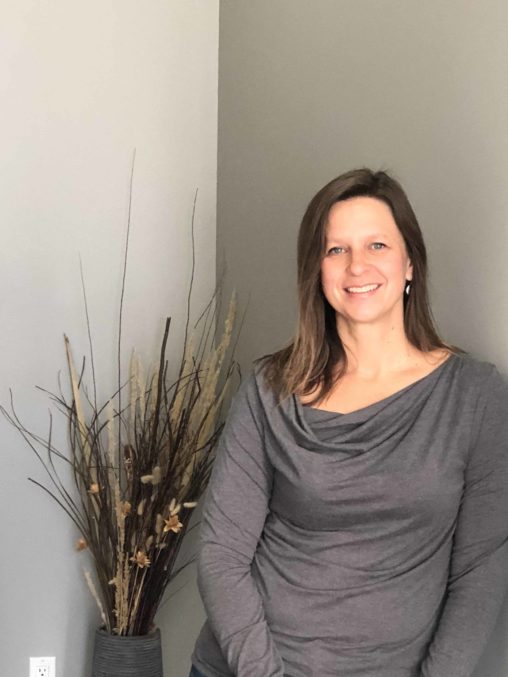 Naylene Fries
Partner, CPA, CA
nfries@friesbaynes.com
Office: 780.436.9436
Direct: 780.691.9436
Naylene Fries is a founding partner of the firm with over 25 years of professional experience focused mainly on accounting and tax services for small to mid size entrepreneurial, owner managed companies.  Her welcoming demeanor and her years of experience are a benefit to any client. She excels at demystifying financial information for her clients.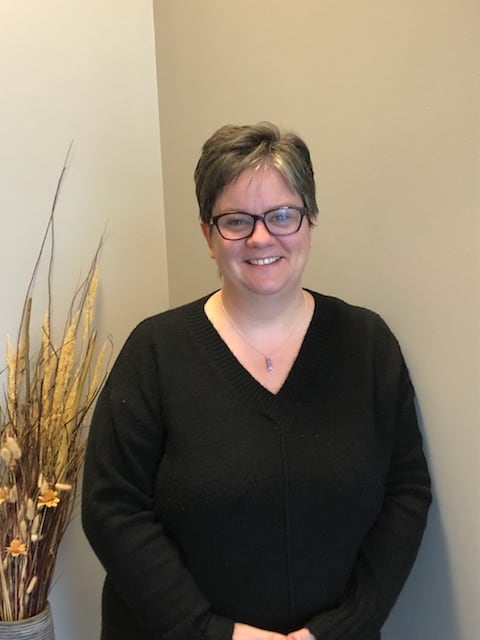 Trish Baynes
Associate Partner, CPA
tbaynes@friesbaynes.com
Office: 780.436.943
Trish Baynes has been working in public practice as an accounting and tax preparer since 2006. She has a passion for getting to know a client, understanding their business and setting them up for success.  Her hands on approach is a benefit to any business owner to improve the efficiency of their accounting and her easy going style makes her a valuable resource to many of our clients.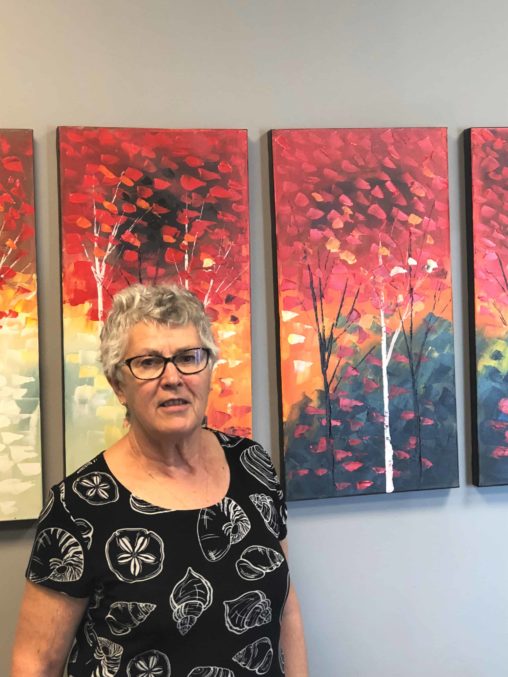 Jean Hamilton
Retired Partner, CPA, CA
Jean Hamilton was one of the founding partners of the firm in 2008.  She is an experienced accounting professional with over 35 years of professional experience.  Although her client base has ranged from start ups to large public companies, Jean focused her services on owner managed private clients until her retirement in November, 2021.  Her breadth of experience and dedication to excellence has been an asset to our firm and all our clients over the years.